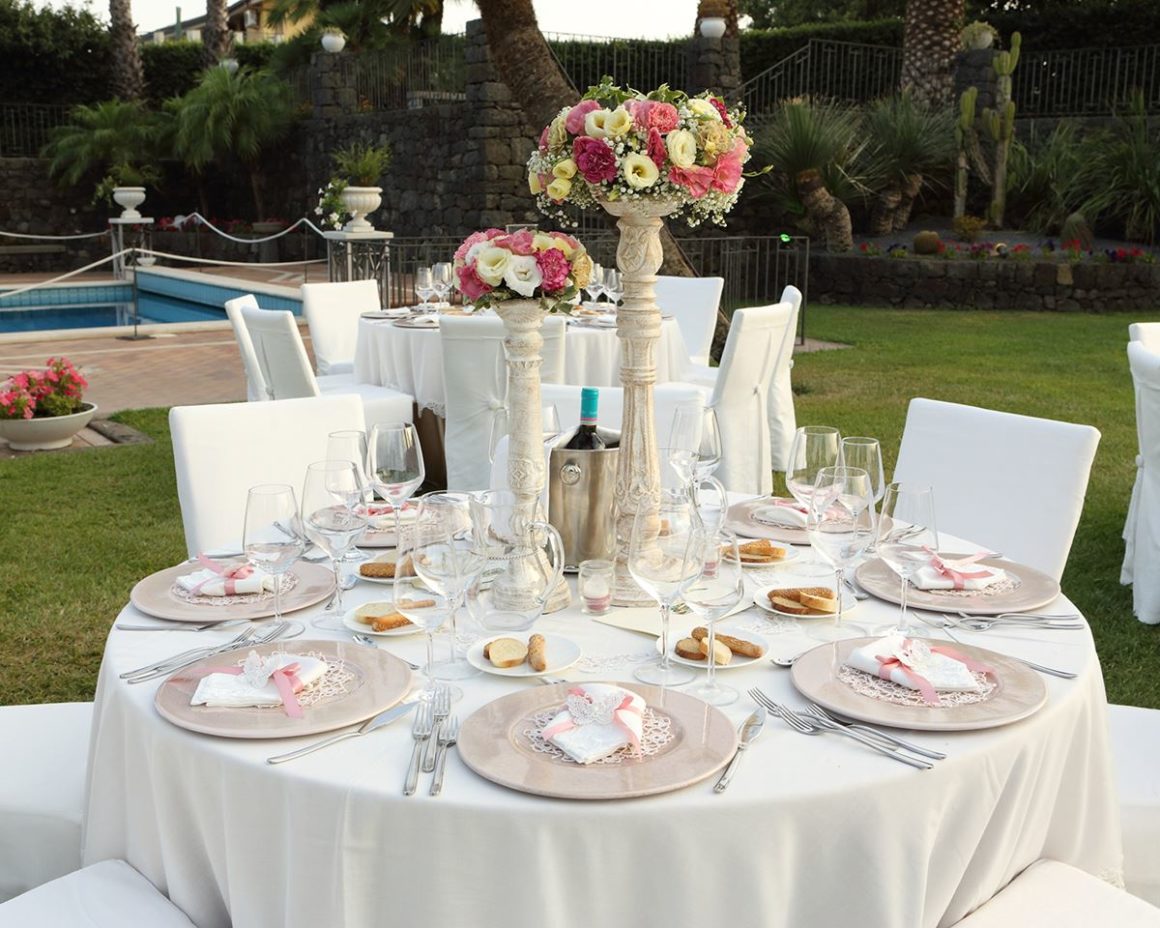 Rossella Lanzafame, considered by the newspaper IL Giornale, the pioneer of wedding planning in Sicily, organizes very successful weddings, attracting the interest of many national newspapers.
His goal is to make dream weddings, like a walk on the moon.
The Wedding on the moon association promotes the Sicilian wedding by selecting a list of qualified and trained event organizers able to handle any request from future spouses. Everything within the association finds different professional figures: wedding planner, officiant of civil symbolic ceremonies, set designers, stylist, photographers, who will help you to realize and realize the wedding you have always dreamed of. The association also organizes for the associates training courses for wedding planners and for future organizational activities the marriage independently without giving up the style offered by the right supplier. We have contacts with the best professionals in the sector because the day you have always dreamed of deserves the best. This is to get the best results in the shortest possible time and to have a guide attentive to the needs. But above all you will save time and money, because knowing the sector we will direct you towards the best value for money.
In 2017 Sky entrusts her with an entire 10-episode television format entitled S.O.S. Wedding, broadcast in prime time on channel 425 Donna e Sposa.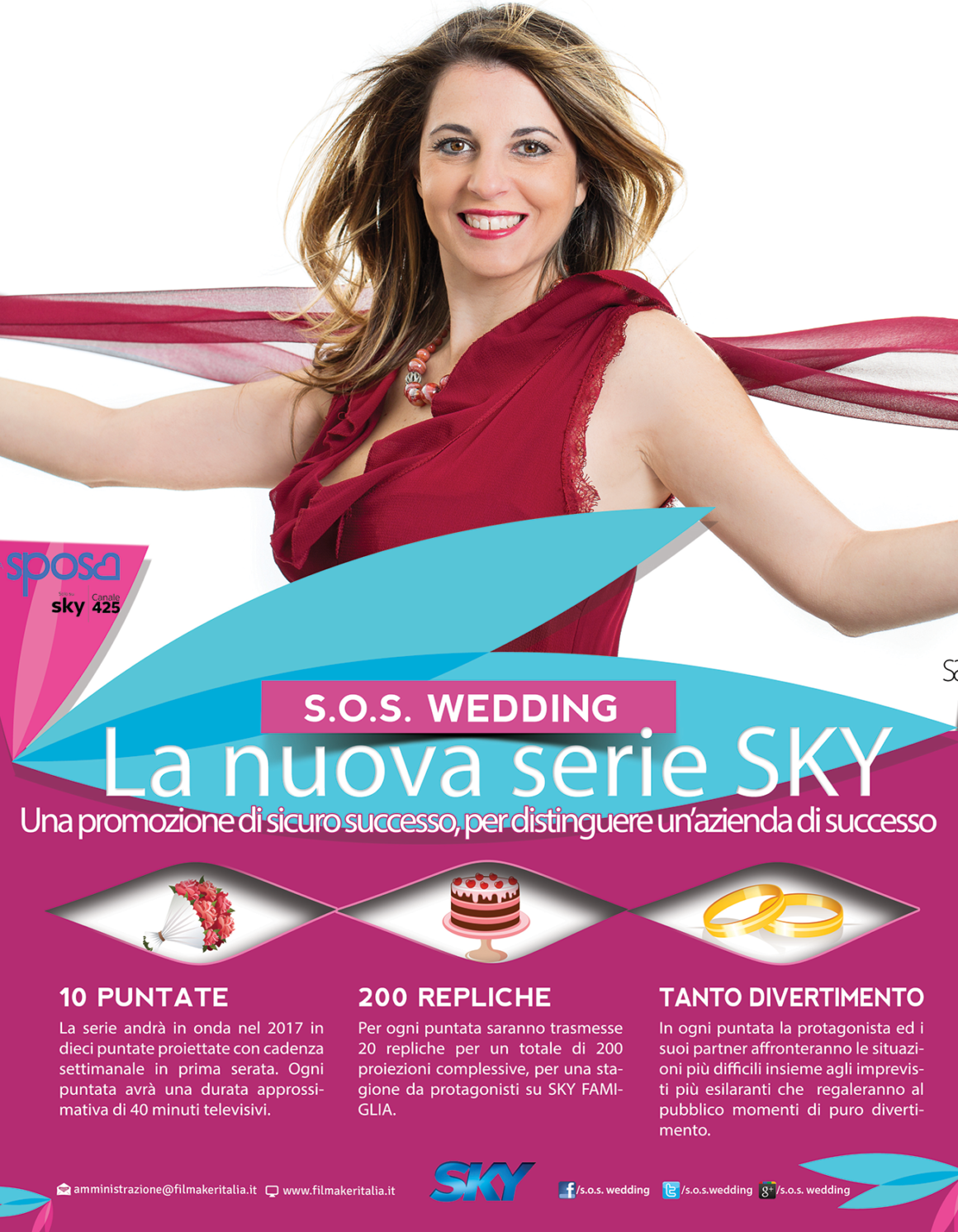 We like her because…
The sweetness that distinguishes her, but above all the professionalism with which it carries out this work, following and organizing refresher courses and events.
Contact Rossella by her email or visit her website www.weddingonthemoon.it